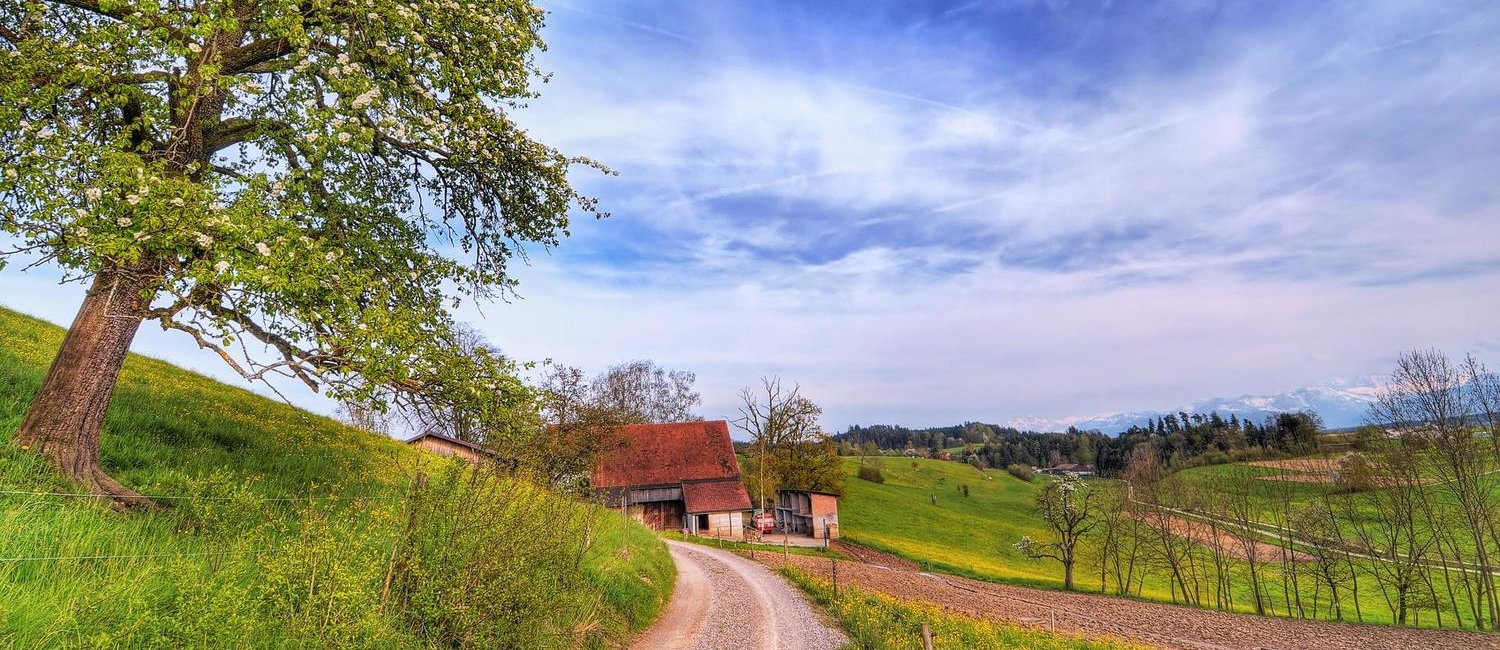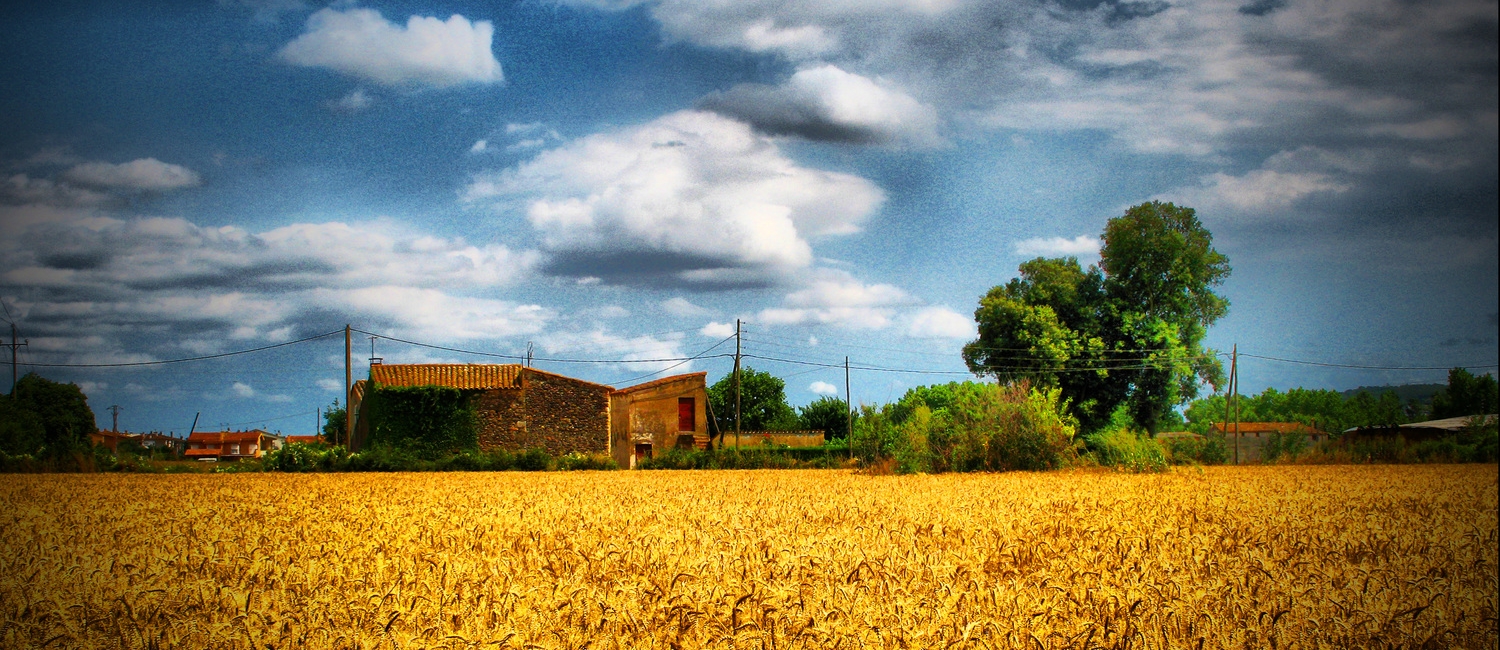 Services
Healthcare Business Specialists offers a variety of services designed to assist physician practices and rural health clinics better serve underserved, rural residents by enhancing Medicare and Medicaid reimbursement and staying compliant with the Rural Health Clinic program requirements.
We offer a variety of services designed to help rural providers to start up or maintain Rural Health Clinic status. From cost report preparation, annual evaluation or program evaluations, RHC startups and conversions, Emergency Preparedness compliance, CHOWs, RHC terminations, feasibility studies, or Re-enrollment 855As or feasibility studies, Healthcare Business Specialists is equipped to serve your RHC needs. With over 30 years of full time healthcare experience exclusively with RHCs and 36 years of healthcare consulting and accounting experience, Mark Lynn, CPA (inactive) provides experienced knowledge to his RHC clients and friends. Dani Gilbert, CPA brings youthful energy, technical skills, attention to detail, and a strong desire to serve our clients and friends. To find out more about our services, click on the following links:
links
We've compiled an extensive list of information links for prospective, new, and established Rural Health Clinics. These links will help you find important rural health clinic information to learn about becoming an RHC or if you are eligible or not for the program. We have two YouTube (Healthcare Business Specialists and Mark Lynn) channels with videos of webinars on cost reporting, billing, emergency preparedness, and annual evaluations.
REsources
Healthcare Business Specialists provides a number of resources to help Rural Health Clinics manage in an ever changing and highly regulated healthcare environment. Most Rural Health Clinics have limited resources to attend national and regional educational seminars and conferences. Healthcare Business Specialists attends most of the national meetings focusing on rural health clinics and provides many free or low cost resources and templates to our Rural Health Clinic clients. Here are some links to the most popular resources: